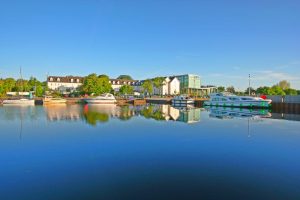 Our latest newsletter is now available to view online.
Featured in this newsletter is information on our upcoming Gathering, and a tribute to Bishop Fiachra O'Ceallaigh OFM and much more.
See the newsletter here
If you are a member of Kellyclans.ie a discussion on the Gathering has been started on our Forum here. This can only be seen by our members and is a great place to share our plans and ideas for the Gathering.
If you are not a member and would like more information about Kellyclans.ie why not contact us through our Contact page.
Or Join us here