Welcome to the O'Kelly Clans.
We are descendants of Mhaine Mor, and the ancient annals tell us that he established the territory which became known as Ui Mhaine in the 4th century.
We are all volunteers and do what we can to further our Clan interests and keep the Clan profile and history alive.
Our DNA project confirms that over the centuries some families branched and formed their own septs. Notably the Maddens, Egans, Traynor and Kehoe. Also showing up is a sprinkling of O'Neill and some O'Briens.
Our Clan Chief, Count Robert O'Kelly who is recognised as such by the Standing Council of Clann Chiefs and Chieftains of Ireland is of the direct Ó Ceallaigh line. We feel this pedigree allows us to state we are the authentic organisation of the greater O'Kelly sept of Ui Mhaine.
At Christmas 1351 William Bui Ó Ceallaigh – Chief of Uí Maine – issued an invitation to the poets, writers and artists of Ireland to a great feast in his castle at Knockroghery, Co Roscommon. The gathering was known for William Bui's hospitality and generosity and supposedly lasted a month. William Bui's words of welcome to his guests are recorded for all time in the following verse.
The O'Ceallaig Welcome (Failte Ui Ceallaigh)
"A blessed, long living, great, courteous welcome,
An affectionate, charitable, just, proper, true hearted welcome,
A welcome and twenty, and I add hundreds to them,
Like the surge of the stream is my welcome to you".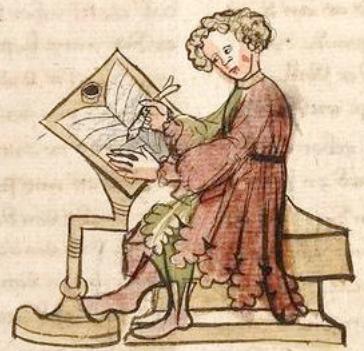 It's thought this is the precursor of the Irish welcome of 'cead mile failte'. ('a hundred thousand welcomes').
Clan motto.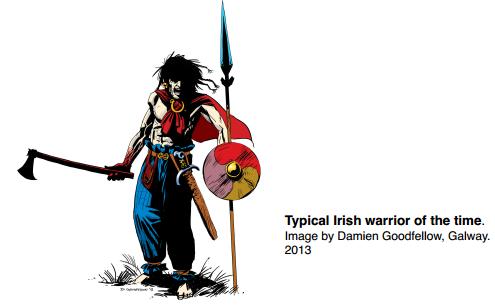 Tadhg Mor Ó Cheallaigh who fought at the Battle of Clontarf in 1014 with Brian Boru against the Vikings, as he lay mortally wounded and as his life ebbed away whispered his last words which have become our Clan came motto –
"Turris Fortis Mihi Deus" (God is my strong tower).
Mission Statement
The Kelly Clan Association – Muintir Uí Cheallaigh, was inaugurated in Roscommon on 26 May 1995 in order to share knowledge, kinship and friendship among the Ó Ceallaigh, Ó Kellys and Kellys and to hold regular clan gatherings throughout the country. We are in existence for 25 years.
Our O'Kelly bloodline is traceable to the far distant regions of time, so it's time we told people what we are about.
As you read through the website, you will see many subjects and topics are covered.
By doing this we hope to capture the ethos of the greater O'Kelly family. This should help to guide you towards what your O'Kelly ancestors were doing and what they were interested in, how they lived, loved and died. In other words, what they were about and how the events of history shaped their lives, then and now. In short to tell you the story of the noble Clan Ó Ceallaigh.
We hope this site and our association will be a focal point of friendship and contact for O'Kellys worldwide. We also acknowledge our clan allies of the past and look forward to continuing our alliance and good fellowship in the future. We include in that members of the other Kelly septs through out Ireland.
Furthermore, we want to let people know what an interesting historical and ancient clan the O'Kellys are. As long as the association exists then the great O'Kelly legacy will continue and grow
Our Latest News
Failte Ui Ceallaigh "The Uí Chellaig return to Áth Liag Maonagáin"  O'Kelly Country and it's History You are welcome to an informal afternoon of talks on the O'Kelly clan of Ui Mhaine. Talks will cover a wide range of topics on the origins and history of the clan. how a clan was organised and structured and ...
Read More
Muintir Ui Ceallaigh
The Kelly Clan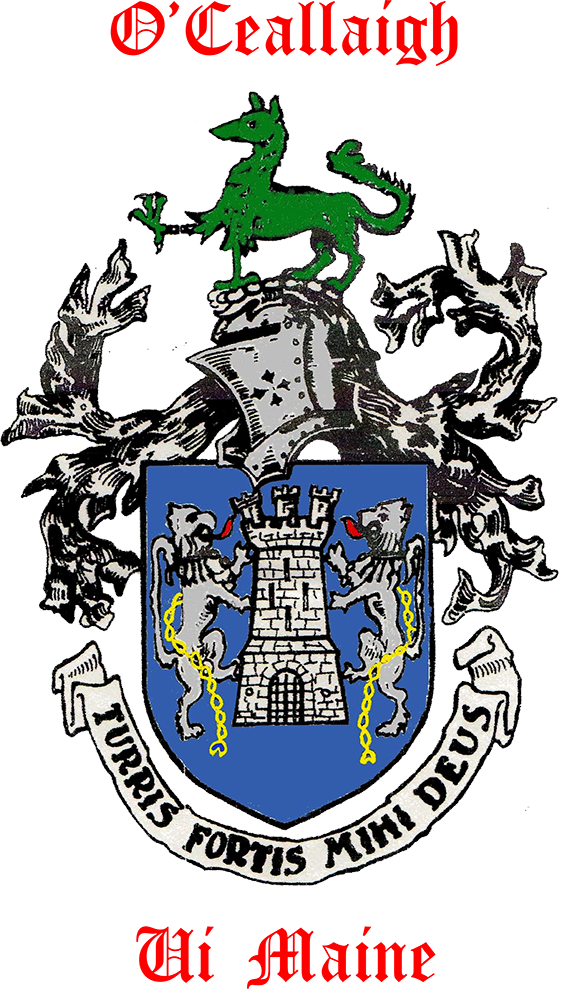 We invite you to join the clan and make and meet new friends, they might even be related. Our DNA project could help you there.
By joining you will learn and help keep the story of our remarkable ancestors alive. Our recorded history reaches as far back as the 4th century. Our Clan chief is a member of the Standing Council of Clann Chiefs and Chieftains of Ireland which is recognised by the Irish state and thats something to be proud of.
So we are calling all Kellys, as did Tadhg Mor Ó Ceallaigh in 1014 when he called upon the O'Kelly clan to muster and fight the Viking invader. That's part of our clan history – bet you didn't know that.
Go to our web site www.kellyclans.ie select 'join us' fill in the application (and bobs yer uncle) and start playing your part in keeping your clan history alive.
If you wish to find out more phone
Joe at + 353 86 8138552 or Mary at + 353 86 3296475