Welcome to Kelly Clans..
The Association Muintir Uí Cheallaigh was inaugurated in Roscommonon 26 May 1995 in order to share knowledge, kinship and friendship among the Ó Ceallaighs, Ó Kellys and Kellys and to hold regular clan gatherings throughout the country.
All of us in the Clan are blessed with a noble and ancient name.
Our Clan is highly influential and respected throughout the world.
In 1351 William Boy held a great feast in his castle at Galley on the shores of Lough Ree, CountyRoscommon and as a result of it was responsible for the proverbial Failte Uí Cheallaigh.
Tadh Mor Ó Cheallaigh who fought with Brian Boru at the Battle of Clontarf in 1014 and from whose last words as he lay mortally wounded came our thrilling moto – "Turris Fortis Mihi Deus" (God is my strong tower).
Our Latest News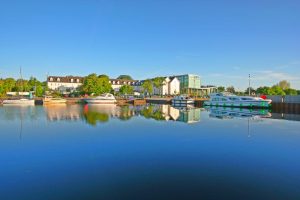 Our latest newsletter is now available to view online. Featured in this newsletter is information on our upcoming Gathering, and a tribute to Bishop Fiachra O'Ceallaigh OFM and much more. See the newsletter here If you are a member of Kellyclans.ie a discussion on the Gathering has been started on our Forum here. This can only […]
Read More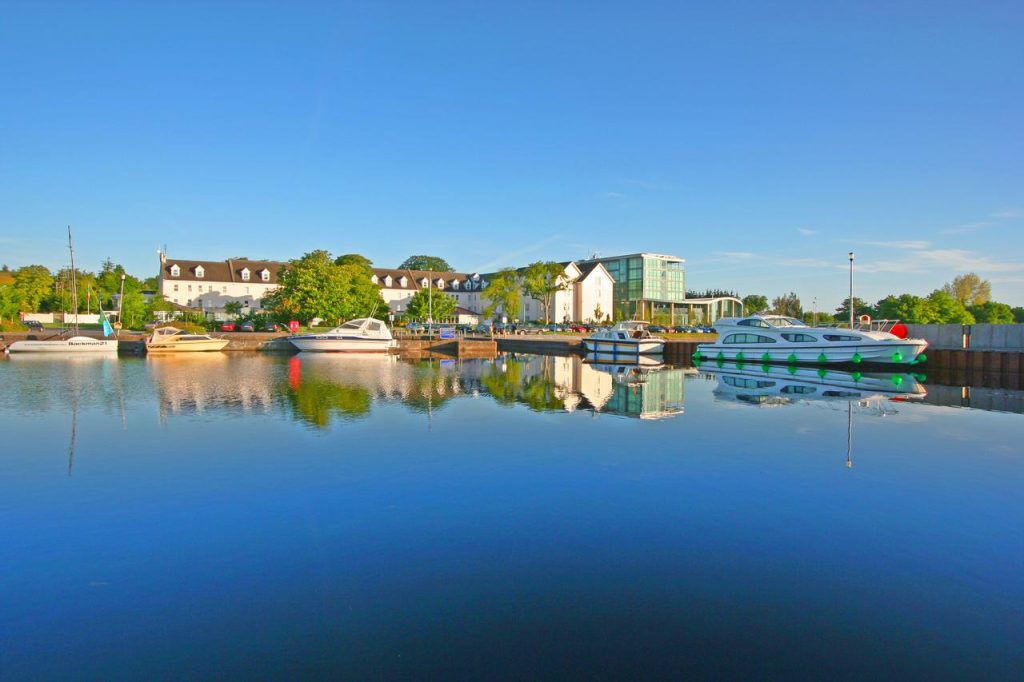 Our 2019 Gathering will be held in The Hodson Bay Hotel, Co. Westmeath on the banks of the Shannon river on 17th, 18th and 19th May 2019. This promises to be a great Gathering in a beautiful location. For more information check back on our site or send an enquiry via our contact form.
Read More