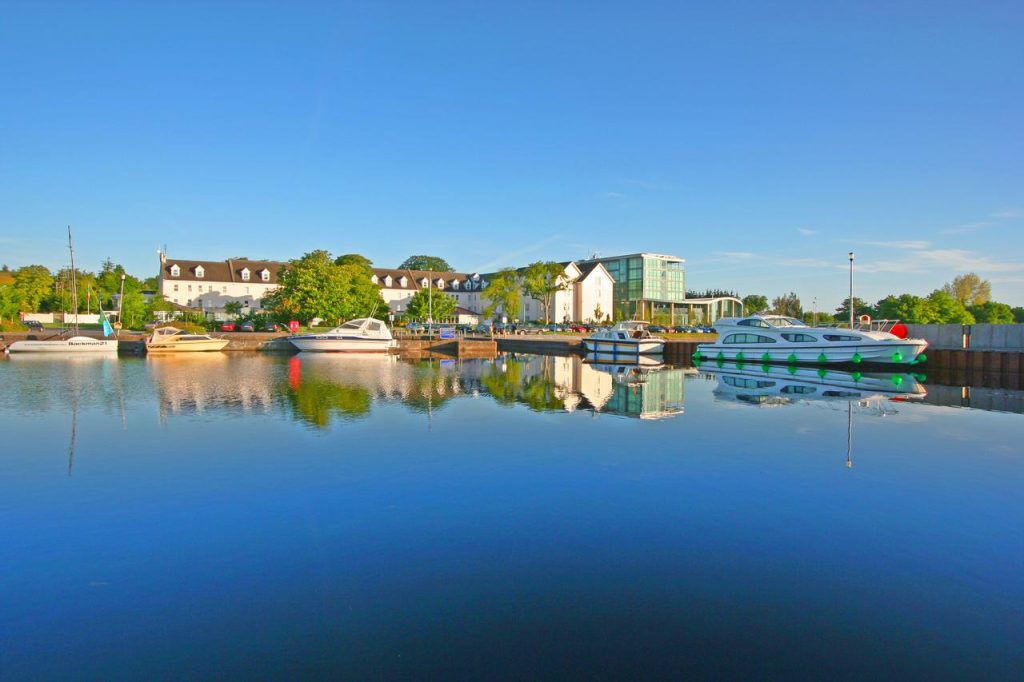 Our 2019 Gathering will be held in The Hodson Bay Hotel, Co. Westmeath on the banks of the Shannon river on 17th, 18th and 19th May 2019.
This promises to be a great Gathering in a beautiful location.
For more information check back on our site or send an enquiry via our contact form.